Welcome!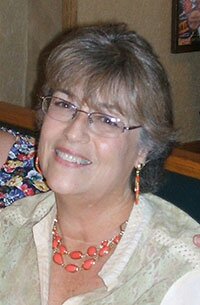 I'm Sunny Frazier and I live and write in Lemoore, California. This small town is located in the San Joaquin Valley, one of the richest agricultural regions in the world. I love this area, despite the outrageous heat in the summers and dense Tule fog in the winters.
I want to introduce you to this part of the country through my Christy Bristol Astrology Mysteries. FOOLS RUSH IN introduces Christy, who works in the Sheriff's Department, just as I did for 17 years. She also does astrology (as I have done for 35 years). In the first book of the series she must deal with a methamphetamine drug lord. In WHERE ANGELS FEAR, she must go undercover (or is it uncovered?) to a sex club to find a missing person. Both novels are loosely based on cases I worked on while in law enforcement.
I've been included in The Mystery Writers anthology, alongside Sue Grafton, Lawrence Block, J.A. Jance and 54 other other bestselling and award-winning authors. Take some writing advice and read articles from mystery writers in 12 different subgenres including suspense, thrillers, crime, noir, traditional mysteries, amateur sleuths, private eyes, cozies, police procedurals and much more. Available at Amazon.com .
Feel free to contact me!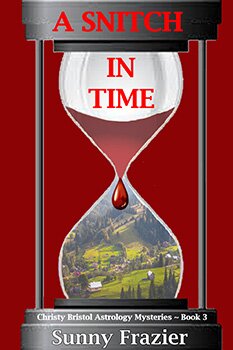 Order:
Amazon
Barnes & Noble
Black Opal Books
Read a Chapter
A Snitch In Time takes place in the Sierra Nevada foothills
and begs the question: can astrology be used to profile a killer?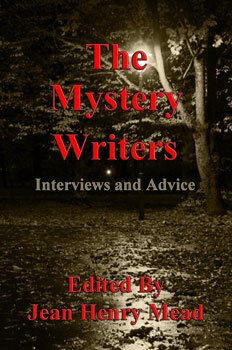 | | |
| --- | --- |
| Fools Rush In | Where Angels Fear |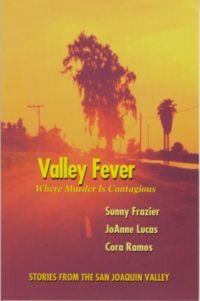 Valley Fever: Where Murder is Contagious.
California's Central Valley has a dark side, and it gets hot and very deadly.


Contact me to order a copy